Bottle openers are very useful because around the world hundreds of brands use crown caps for their glass bottles. And the easiest and most efficient way of removing a crown cap is with a bottle opener. But the openers that you can find in the market are very generic. What if there was a new bottle opener that could make opening glass bottle a lot more fun?
Sounds like an intriguing idea doesn't it? Plopr is a new type of bottle opener that opens glass bottles with a pop that will remind you of opening a champagne bottle. This is a pretty fun device which is sure to put a smile on your face. It makes opening bottle fun for you and also those who are watching.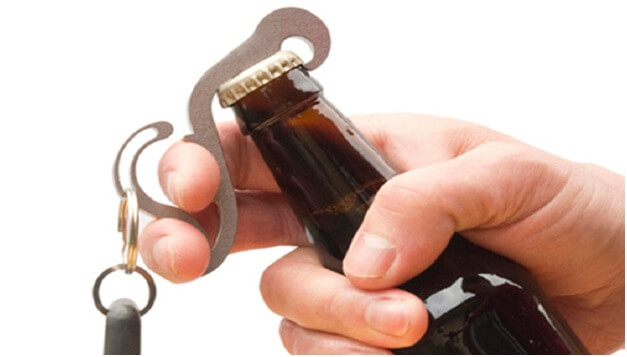 How to Use
This opener is very easy to use. You just have to hold the bottle firmly, and then you have to place the opener vertically next to the bottle and insert the crown in the sliding slot. Then just pull it upwards firmly, you will hear the plop you had anticipated and the drink is ready for you. This revolutionary opener also works as a traditional opener just as well, so if you would rather not have the plop sound, you won't have to hear it.
The Design
This opener is not some generic thing you can buy in the store down the road; its unique design is patented. There is a kickstarter campaign going on now to crowd fund this project, but just by looking at the Plopr you can tell what an awesome idea it is. The box it comes in is eco friendly and comes with the instruction for using the bottle opener. The opener itself is made of stainless steel and has a very eye catching look; it is aesthetically pleasing with a compact design.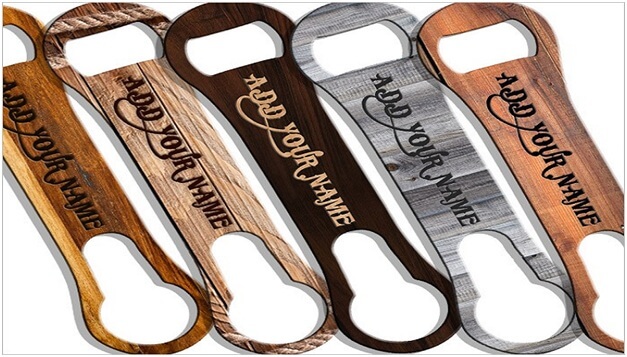 How Can It Be Useful?
This opener is unique, so it can come in handy in many different ways.
It will make a pretty unique gift for your friends and family, especially those who love their beers and sodas.
If you are the owner of a business, think how much impact you will have if you give out this fun new opener as a promotional gifts during trade fairs or shows. A opener gets used all the time, so your would be customer cannot throw it away, and every time they look at it, they will be reminded of your brand because you can get these openers customized with your company's logo.
Use it in parties to have some fun, can make a pretty gift party favor.