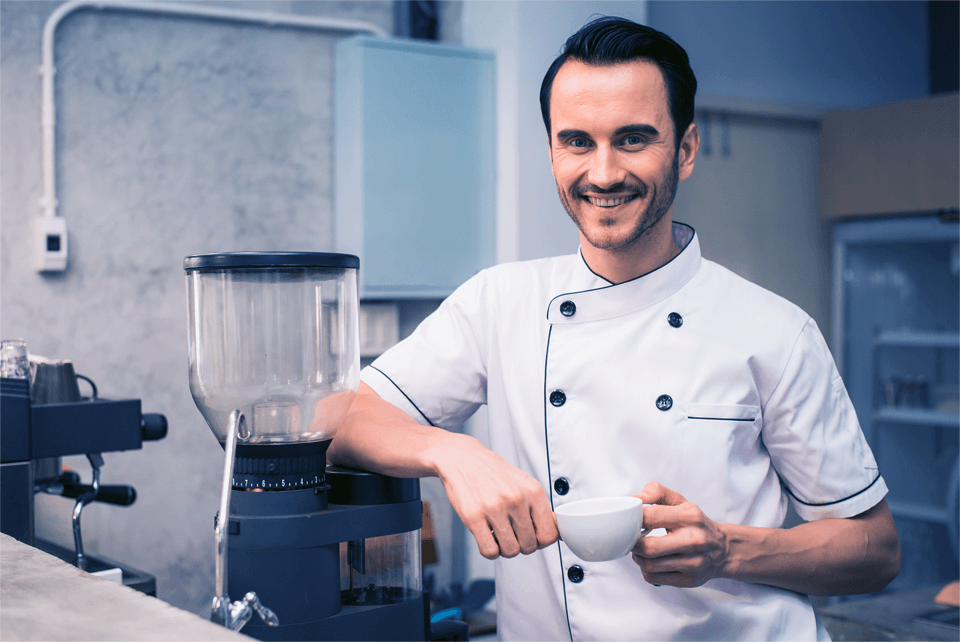 Shopping at a restaurant supply store like American Chef Supply can be a great way for you to save money whether you run a three-star Michelin kitchen or just cook for your family. A restaurant supply store is, you guessed it, the choice place for many restaurants to get their cooking gear. Due to this, a restaurant supply store has equipment that can withstand the test of time while not costing you and arm and a leg. Your first trip to a restaurant supply store an be overwhelming so we've put together a list of the best things to buy there.
Gadgets for Baking Your local restaurant supply store is a great place to find every baking gadget you've ever imagined. They carry a large amount of options of different sized batter dishers, cookie scoops and spatulas. These are things that are typically very difficult to find at a non specialized store. The large array of gadgets allows you to customize your kitchen gear to your specific needs and likes just like a restaurant. Sometimes the options can be overwhelming, but remember you can always take another trip back.
Frying Pans Restaurant supply stores are known for having durable frying pans that can keep up with restaurant kitchens so they're sure to keep up with the heat in your home kitchen. These frying pans will last long and be able to handle cooking on high heat for a long amount of time.
Bowls Good steel bowls at good prices are hard to come by at regular retailers. Restaurant supply stores have the mixing bowls you need in more sizes than you can count for whatever your use may be. They have sizes perfect for mixing a couple of eggs for breakfast or large bowls for making a cake and everything in between.
Cutting Boards This is always the thing I seem to never have enough of when cooking in my kitchen. I use one cutting board to cut meat, another to cut vegetables and before I know it they're all in the dishwasher. Taking a trip to the restaurant supply store can be a great place to get some new cutting boards to chop up vegetables for a stir fry, some meat for a sandwich or some cheese for a platter. While there you can also pick up some new set of knives especially if you like me seem to go through them at a fast rate. Buying knives at regular stores tend to chip and rust quickly, but the ones at a restaurant store are reasonably priced and meant to last.