When anyone brings up the subject of BBQ, most people will immediately think of Texas. Texas has some of the best BBQ anywhere. Having lived in Texas most of my life, I think I might have eaten at some of the best.
What is BBQ?
The beginnings of BBQ came from the cattle drives when large herds of cattle were driven by cowboys and horse to the meat packaging places in the north. BBQ is what the traveling cooks would have these meats smoked and ready to feed the hungry cowboys at the end of the day.
Today's BBQ
These meats have been cooked slowly in large pits with fires made from various woods. During the smoking, various sauces or dry rubs are used in marinating the meat. The array of smoke meats from BBQ Catering places include: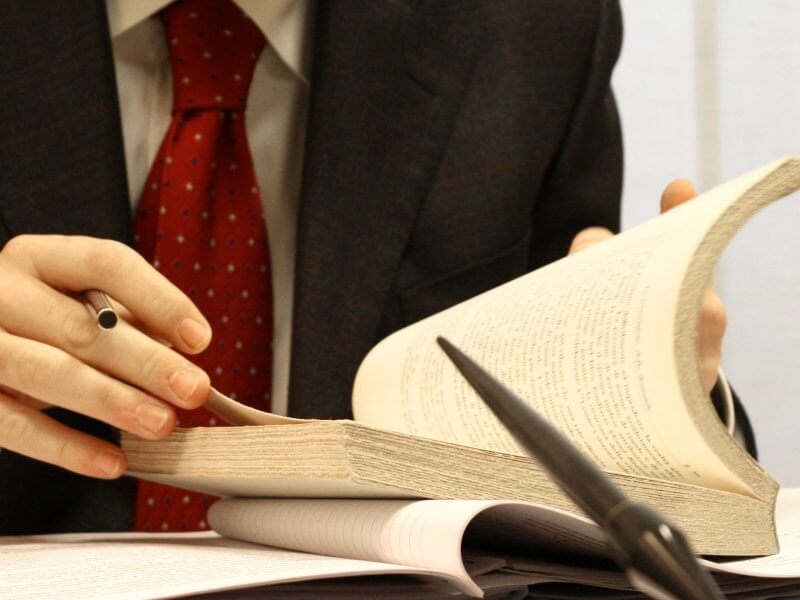 Texas style ribs
Sliced brisket
Pulled pork
Chicken
Turkey
Ham
Smoked Sausage
Good BBQ Caters also have many sandwiches, and burgers all made with chopped beef that has been BBQ'd, together with shredded cheese, bacon and BBQ Sauce. These places also make theirown BBQ sauce that is usually an old family recipe. And then there are homemade desserts.
Side items
Sides at any good BBQ joint include:
Hush puppies – Louisiana-style
Okra – fried of course
Mac and cheese – every Texas mother's comfort food
Creamy Coleslaw
Texas BBQ Beans
Homemade Potato Salad
BBQ Competitions
Then in Texas starting usually in the springtime and lasting until fall, are competitions for the best BBQ including one in my home town. These famous BBQ'ers usually have homemade pits that are huge and wheeled into the different competitions. Of course the secret is the homemade pit with the special sauces and there is meat smoking all day long. Finally judges will get a taste of each and then declare a winner. Then they hook up the pits and the next weekend it is on to the next competition.
BBQ Caters can cater a party or 100 to over a thousand – if you haven't had any BBQ before spend some time in Texas.