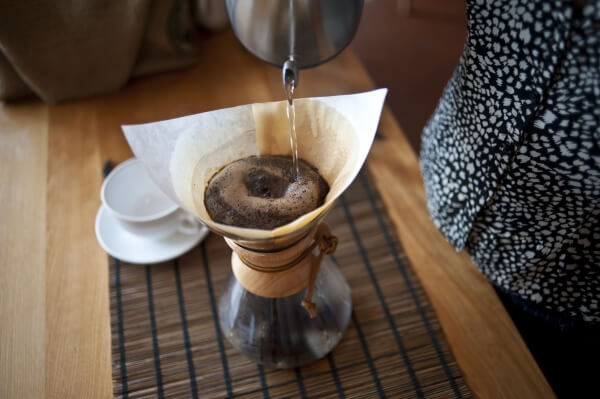 We all know that coffee is a man (or woman)'s best friend when it comes to working. Some of us can't even function well until they've already taken their daily dose of caffeine in the morning. We spend at least $2-$10 every day just for coffee.
As much as it is appealing to buy coffee from Starbucks every day, you won't be able to save money if you keep buying your cup of joe outside of your home. But how much can we save if we just brew our own coffee rather than buying from Starbucks?
According to the "Saving Pennies or Dollars" series from Simple Dollar, you can save up much more if you brew your own cup at home and bring it to work rather than buying from the nearest Starbucks store.
Things you'll be needing:
Good ground coffee
Coffee pot/maker
Water
Own cup or mug
Not only you get to perfectly good coffee at home, you'll be saving up the environment with re–using your own mug for it! The ideal ratio for a perfectly balanced brewed coffee is around 8.25 grams of ground coffee per 150 ml of water. That's almost the same as a Grande drink in Starbucks!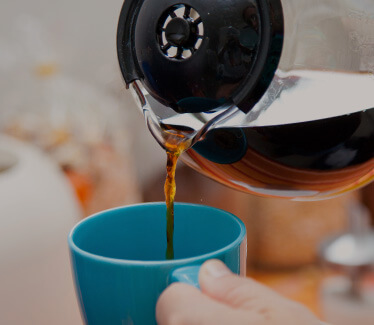 On Brewing a Perfect Cup:
Prepare all the things you'll be needing
Grind coffee beans.
Place the filter in the brewing basket
Add the grounds
Fill the reservoir with water
Turn the coffee maker on.
For about $0.38, you can get a decent ounce of ground coffee to make your very own home-brewed Grande beverage. The additional costs of water and the use of electricity (if you used a coffee maker) is not that pricey. A 1 lb of ground coffee from Starbucks can cost you only $12. If you use it at home instead of buying outside, chances are you get to save much. Coffee bought outside could cost around $2-$5 depending on the size. With brewing your own, you get to save up to $5 per day! Just use an insulated travel mug for your brewed coffee wherever you go.
As for time, you'd definitely save more time brewing it at home than lining up in a cafe. You could easily brew them the night before, leaving your pot with coffee. In the morning, all you have to do is heat it up and place them in your to-go cup or thermos and you're good to go.
So if you're someone who definitely can't function with a dose of caffeine, you're better off brewing your own cup at home than buying at the nearest Starbucks in your office. You'd be saving money while having a perfectly brewed coffee with you.
So if you're looking to buy your preferred coffee, check out Mavericks' Coffee.
Source:
http://www.wikihow.com/Make-Coffee
http://www.coffeedetective.com/how-much-does-a-cup-of-coffee-cost-when-i-brew-it-at-home.html
http://lifehacker.com/5856593/how-much-youll-actually-save-by-making-your-own-coffee
http://www.thesimpledollar.com/saving-pennies-or-dollars-making-your-own-coffee/