When you think of super, what comes to mind? Superheroes may typically be large and brooding, but super foods often come in much smaller packages. From walnuts to chia seeds, sunflower seeds etc., some of the world's strongest snacks come in tiny and mighty disguises. You can fuel your workouts and your life in general with these 4 super foods that will leave you feeling energized and healthier for a lifetime of feeling good…
Sunflower Seeds
These tiny seeds pack quite a punch and are a great way to satisfy your hunger cravings without overindulging your caloric intake. Rich in vitamins B-1 and E, this versatile food, when consumed regularly, can lower your risk of developing ailments such as type 2 diabetes and cardiovascular diseases. Not satisfying enough for you? Sprinkle them across a chicken salad for an instant pick me up effect that will last for hours.
Chia Seeds
Considered one of the most nutrient rich foods on the planet, chia seeds are organic seeds that are loaded down with good for you ingredients that are also very low in calories. Ideal for dieters and athletes, chia comes from the Mayan word for strength, providing you with a little get-up-and-go any day of the week. With 11 grams of fiber, 4 grams of protein and decent amounts of zinc, B3, potassium and other healthy elements, you will want to fit in chia seeds to every meal you can think of.
Walnuts
Chock full of magnesium and antioxidants, walnuts are the perfect go-to food for adding a little extra pep in your step throughout the day. However, it is not just the energy boost that will leave you feeling supercharged by a handful of these potent munchies. Supporting good brain health and even increased reasoning skills, walnuts can help you make better decisions overall… so you might want to down a few before that speed dating session this Saturday. #NoLosers
Cashews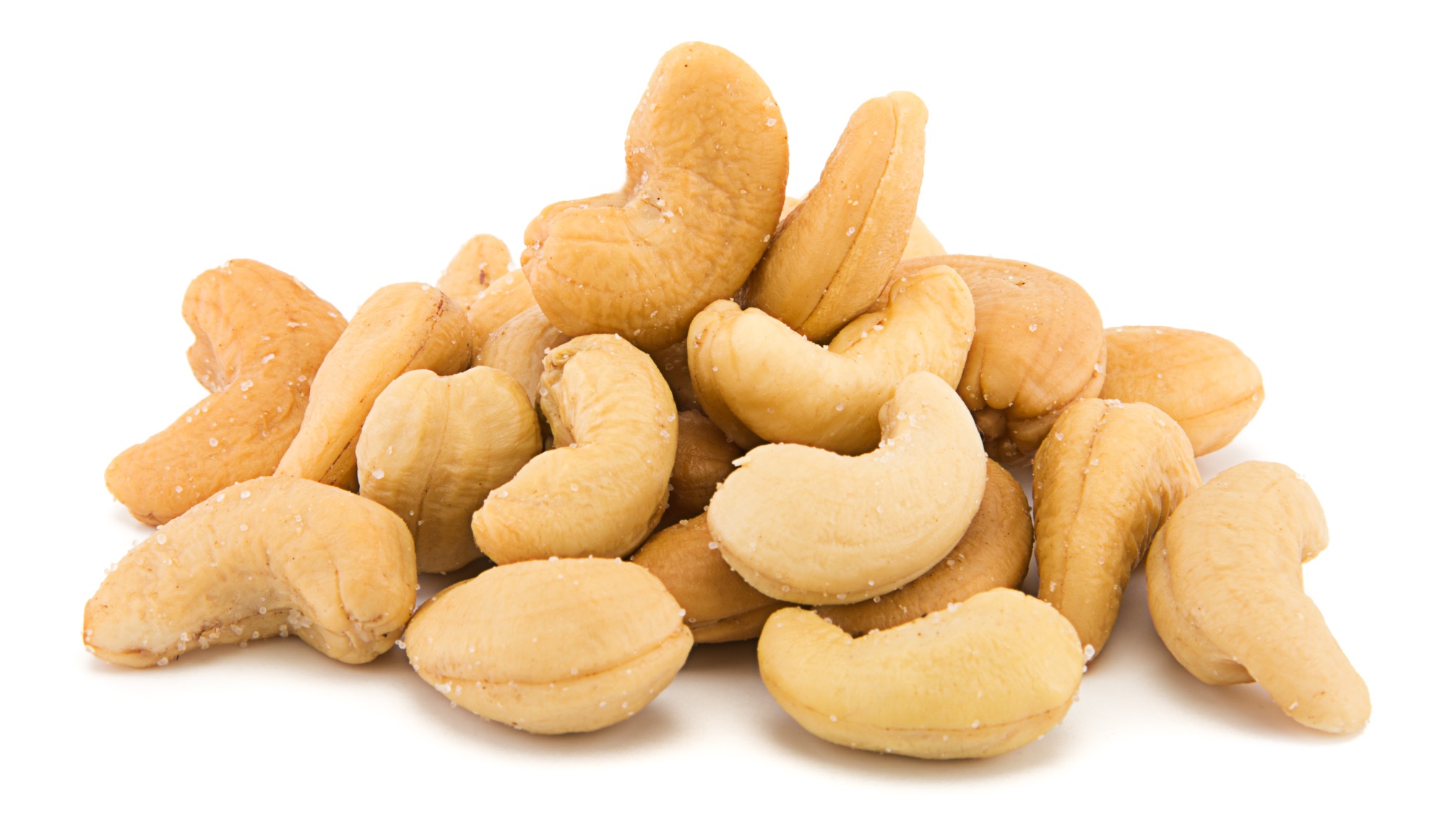 Heart-friendly and high in essential minerals, cashews can help to protect you from heart disease, essentially helping you to live longer and feel better. They also make for a great and filling snack for hikes, workouts and car rides. Yes. Cashews are also high in calories, but do not let that scare you off their trail. This nut can help you to feel full longer and consume less calories overall throughout the day. That is what they call a win… win.
Unlike superheroes, super foods come in small packages. To add even more fuel to your day, consider growing your own super foods at home to save more money while also storing up energy that can fuel your life. From cashews to chia seeds and plenty of other tiny wonders in between, when you add the small things to your diet… they can add up to a big difference in how you feel, how you look and how long you are around to enjoy both of those things. Here's to a year of good health and good eating.