Good food and customer service are not the only crucial factors to consider when starting a restaurant business, but a good design plays a big role in ensuring you attract and maintain more customers. Setting a good hotel design needs a professional who can give your restaurant an ambience which blends well with the kind of services being offered. Below are some of the factors that you should consider when designing your restaurant.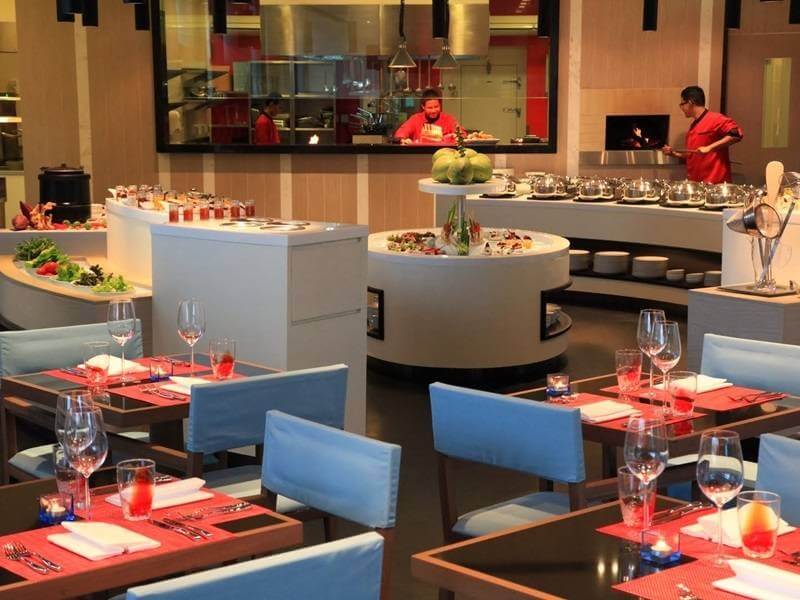 Seating Capacity
A restaurant is a place where people visit to have a comfortable space while they enjoy their meals, especially after a long day's work. A majority of restaurant owners focus on making the most profit by having a seating setting which leaves little space for comfort. While designing a restaurant, space is a vital factor that needs to be considered to ensure comfort for your clients. Restaurants, which focus on fine dining restaurants, for example, should concentrate more on ambience as compared to diners which focus more of the seating capacity. Whichever kind of restaurant you choose; the seating capacity should reflect the type of services offered.
Ventilation and Heating
Designing a restaurant that provides a conducive heating and ventilation system is one of the most critical and expensive tasks, considering the hot fumes and smell from the kitchen. Air conditioning is essential to clean the air and keep fumes away from the dining area while windows and doors should be positioned in the right places to let in sufficient air. Clean air should always circulate the restaurant with the help of fans which are strategically placed to avoid affecting clients with respiratory problems.
Restrooms
Clients need clean restrooms where they can relieve themselves while in your restaurant. The restrooms should be positioned in a strategic place, preferably a few meters from the dining and kitchen area. These important rooms should be out of sight of the customers to make it comfortable for users to visit as well as cleaners to conduct their duties without obstructing the dinners. Air conditioning in the rooms should also be available with an appropriate system to purify the air.
Music
Restaurants need a music system which is neither too soft nor too loud to interfere communication among dinners. You need to invest in a good music system which produces the best quality music at all corners of the restaurant while being considerate of the kind of the music being played in the restaurant as some genres may be offensive to some clients. Types like Jazz blend well with the restaurant as they are natural for all clients. Repetitive music should also be avoided as it creates boredom in the restaurant. For restaurants which may prefer to entertain their clients with live music, a convenient platform should be set either at the centre or end of the restaurant where every customer can see it. Instruments used for the live entertainment should also be of high quality and their sound controlled to avoid being a nuisance. Visit Dawnvale for further information on creating that perfect restaurant.