Foie gras is traditionally a popular French delicacy. It originates from Gascony, southwest France, where it is part of the local cuisine. The region is famous with its diet full of goose and duck fat and there foie gras is considered as traditional food that is important ingredient for the local cuisine. Furthermore the dish is stated in the French wall as part of the "protected cultural and gastronomical heritage of France".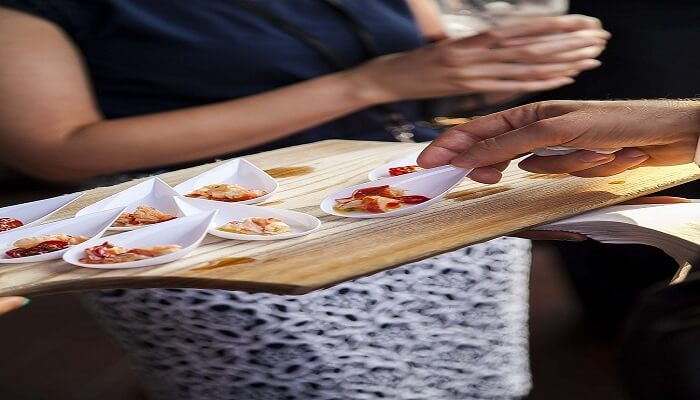 Ideas for how to use Foie grass– recipes from around the internet
Here are 12 recipes from the internet for how to serve fois gras. Enjoy!
Pan fried duck breast with fried fennel tops and fois gras http://goodfood.uktv.co.uk/recipe/pan-fried-duck-with-foie-gras-and-deep-fried-fennel-tops/
Foie gras ravioli
https://www.atelierdeschefs.co.uk/en/recipe/17470-foie-gras-ravioli-leek-fondue-and-chicken-veloute.php
Seared foie gras
http://www.seriouseats.com/2012/12/food-lab-pan-seared-foie-gras-how-to.html
Terrine of foie gras
http://www.epicurious.com/recipes/food/views/classic-terrine-of-foie-gras-104376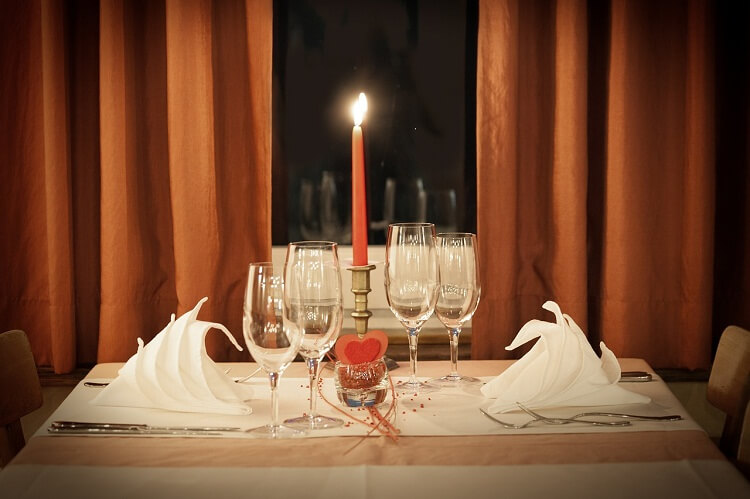 Caramelized Apples with foie gras
https://www.youtube.com/watch?v=u36qTw33_Kk
Pea soup with foie gras
http://www.bonappetit.com/recipe/pea-soup-with-foie-gras
Slow cooked foie gras
https://www.meilleurduchef.com/cgi/mdc/l/en/recipe/slow-cooked-foie-gras.html
Foie gra tartines
http://www.cookingchanneltv.com/recipes/laura-calder/foie-gras-tartines.html
Foie gras poutine
http://www.foodnetwork.ca/recipe/foie-gras-poutine/8697/
Pasta with foie gras and truffles
http://cooking.nytimes.com/recipes/1014534-pasta-with-foie-gras-and-truffles
Seared foie gras with quince
http://www.marthastewart.com/258646/seared-foie-gras-with-poached-quince-tan
Foie gras steamed clams
http://www.foodandwine.com/recipes/foie-gras-steamed-clams