As experienced wedding caterers in CT, La Cuisine is well aware of how important it is to pick the right wedding venue. It's an important step in creating the perfect wedding. This is because the wedding venue is the base which all of the other pieces of the wedding will be built upon. And just like anything else, a strong foundation is necessary to create anything worthwhile. Here we will take a look at a few tips and best practices to follow when trying to settle on a wedding venue.
Set the Date.
The first part of choosing the right wedding venue is settling on a date. This is important for a few reasons. But primarily, it's because the more popular venues will have fewer dates when they can accommodate your wedding. There isn't much of a point in picking out the perfect venue only to find out they're booked straight for the rest of the year. But you also have to decide how important the exact date is for you. Because if you're unable to get the venue you want, on the date you want, you could always opt to shift the day of your wedding to coincide with the venue's availability.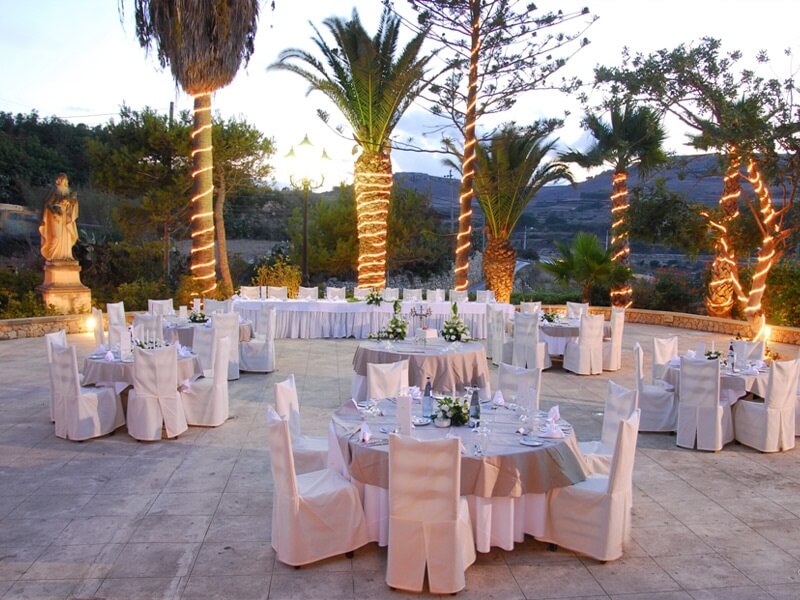 Take a good, hard look at your guest list.
We're not going to get into seating arrangements here–that's a whole other can of worms. No, at this stage of the planning process you have to have a good idea of the number of people you're going to invite to your wedding. This will even make choosing a venue easier because you'll be able to rule out a number of venues that are either too big or too small to accommodate your guest list.
Find a venue that suits your plans.
Make sure the venue you settle on fits into the design of your wedding. You likely already have a good idea of the overall feel and design of your wedding. And you should pick a venue that enhances this vision and compliments it as closely as possible. But with that said, don't be scared to tweak your design and decor ideas as necessary to get the absolute most out of your venue.
From our work in CT wedding catering, we know that a good venue is a vital part of a great wedding and we hope that this post helps put you on the right track.